CMS Development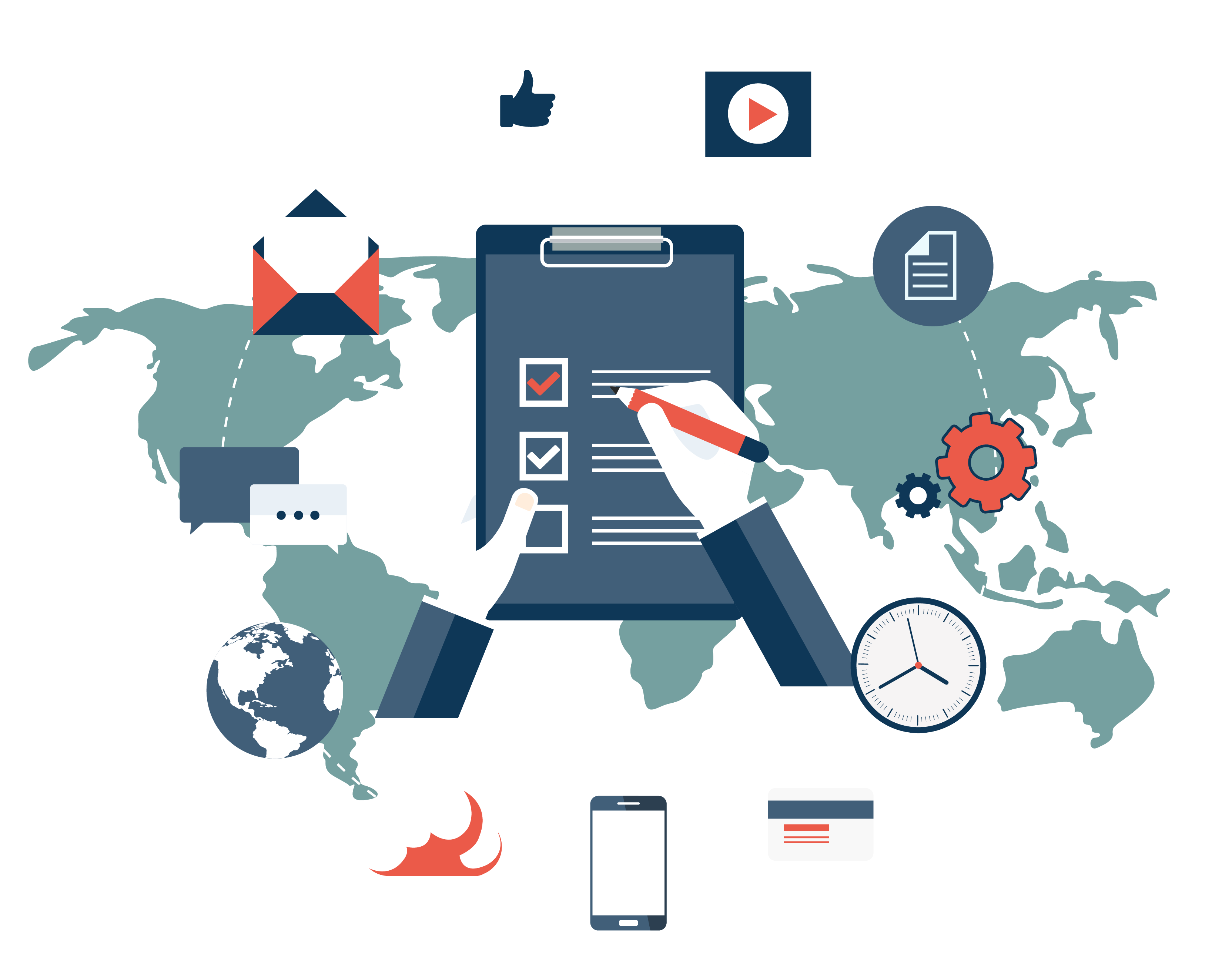 icode infotech is a leading CMS development company offering comprehensive range of CMS development services tailored to the client's business specific needs and requirements . With our CMS service, the customer gets a user-friendly interface, instant access and complete control over the website content .
Your business has a lot to manage and organize. A well implemented Content Management System lays the right platform for tight security and control over your valuable data. Superior content management and development solutions provide more evolved opportunities and better exposure for your E-Commerce presence.
It becomes very costly when it comes to controlling the content of your website. Management and control of content by icode infotech can really prove to be beneficial for the site owners and for this we present excellent Content Management System. We can provide easy to use and according to client requirements content management and solutions for the site owner to manage their data, allow them to update the content at their site and add graphics with a few clicks of mouse.
Web content management system or CMS would make it easy for our clients to add or delete content, edit or move date from their website easily. The clients can do it themselves and allow anyone to do it for them by giving them permission. Anyone can add blog posts, tweak headlines and update latest products without needing an expert. It's all in the hands of client.
Other than regular website maintenance, we work on enhancing existing features, addition of content, bug fixing and deliver constant technical support.Not only that, we advise you on the changes required to the existing website design, identify the improvement areas of the site and determine the reasons your site does not feature on priority in the search result pages .
Our exhaustive list of CMS development services include –:
Web content development and management services
Enterprise content development and management services
CMS development tools for B2C and B2B portals
CMS solutions for E-Commerce platforms
School or Institute Management System
Multi Level Marketing Website
Diamond Stone Management and Marketing Website