E-Commerce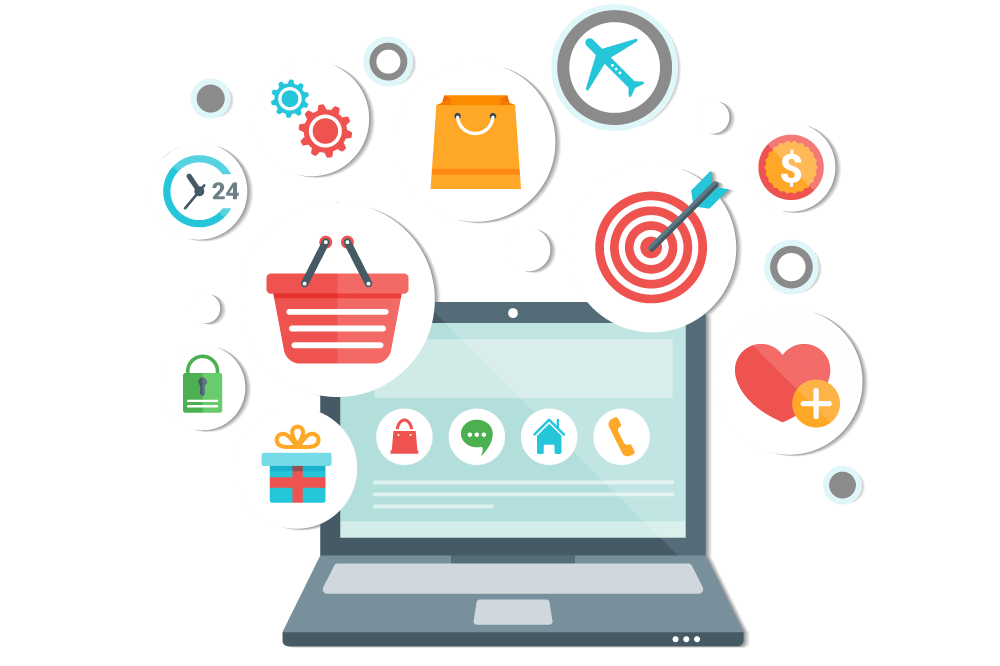 E-Commerce Website Development is a new field in website development. It's not like other general website designs as it gives challenges which are beyond of the traditional and simple ones. E-Commerce websites development requires various different types of tools like in the form of shopping cart software.
Many people out there who are E-Commerce merchants have a misconception that the their business need of having a credit card processor and that can be easily achieved by the plug-ins of the shopping cart but the fact is that its not correct in any which way. In reality, the need of the shopping cart is just a part of the whole process and there are few other things which are needed to get a flourishing E-Commerce Website.
As a huge variety of e-commerce development platforms are available in the market, the typical e-commerce solution cannot provide you with the flexibility of maximizing the profit of your business. Being a leading E-Commerce development company we offer shopping cart website development at competitive prices. Our team of developers has the ability to design your E-Commerce website with advanced technologies and rigorous business strategy. Having worked with hundreds of clients so far, we have gained immense experience in E-Commerce website development . We tend to work closely with you to make clear strategies with accurate objectives and goals before building your website. With our shopping website design services , you can provide a pleasing browsing experience to your visitors which in turn maximize your conversion ratio.
Our e-commerce Web Services provide you with dynamic functionalities, enabling quick, easy and smooth transactions combined with a safe, convenient, gratifying & secure shopping experience for clients .
E-commerce businesses may also employ some or all of the followings –:
Online shopping web sites for retail sales direct to consumers
Providing or participating in online marketplaces, which process third-party business-to-consumer or consumer-to-consumer sales
Business-to-business buying and selling
Gathering and using demographic data through web contacts and social media
Business-to-business (B2B) electronic data interchange
Marketing to prospective and established customers by e-mail or fax (for example, with newsletters)
Engaging in pretail for launching new products and services
Online financial exchanges for currency exchanges or trading purposes