Web Hosting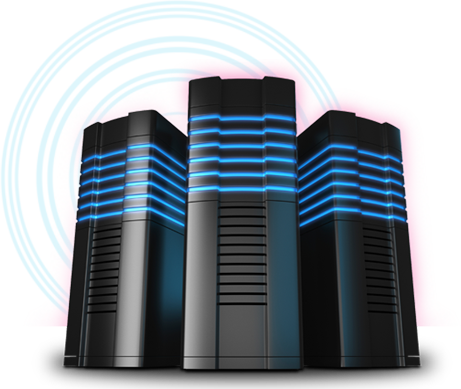 In web Hosting Service that allows individuals and organizations to make their website accessible via the world wide web / globally. Grandeur gives you space on a server so your website show all over the world.
We offer instant free setup, a powerful web hosting. Add our enduring commitment to quality web hosting, and you have the weighty combination that makes Grandeur the smart choice for your web hosting needs. Our company offers cheap but reliable web hosting services at affordable prices.
Our hosting services from high speed and quality web server to ensure your web site is up and online 24 hours x 7 days a week. Hosting with us will ensure that your web site is maintained at 99% uptime. No annoying advertisement banner. No setup fee.
Shared Hosting –:
Experience a stable shared hosting environment with us. We offer a choice between Linux and windows operating systems for hosting websites on shared servers. Shared hosting plans are appropriate for small to medium sized websites.
VPS Hosting –:
Software Technology Works Inc. offers Virtual Private Server (VPS) hosting solutions that allow customers to share the hardware and network connections between multiple clients, while still each client has control on their own virtual private servers without compromising on performance.
Dedicated Server –:
Go Online with Software Technology Works Inc. dedicated server solutions customized to fit your business requirements. We offer stand-alone and Virtual private rack based dedicated servers available in a wide range of processors. We also offer load balanced dedicated servers solutions for network clusters.